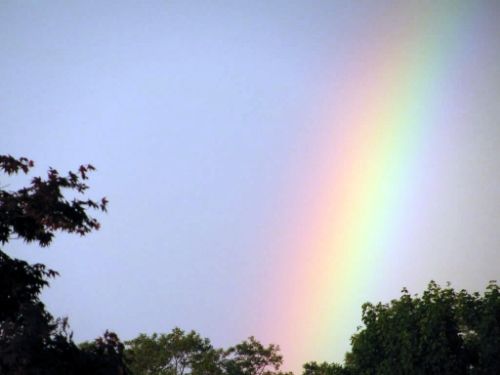 A lot has happened since I last wrote.
First and foremost, we were able to receive a settlement from my husband's former disability provider.  Word came in almsot 2 years to the day from the original phone call that cut off his benefits and funds have since been received.  As a result, I quit my telemarketing job, am taking the rest of the summer to give myself a chance to recover from 2 years of Hell, and then increasing my availability at the part-time job so as to 1) get more hours each week and 2) hopefully get myself promoted.
The elder child graduated high school with little in the way of pomp and circumstance.  She didn't want a ring or yearbook, she didn't want to attend graduation or have a family party so the occassion was marked by simply going out to eat.  She is enrolled in the local community college for the Fall, and grants are covering this first years' tuition and books.  Can I get a YAY!
The younger is going to be in eighth grade some September and will be applying for enrollment (as of 9th grade) in our local specialty high school programs (her first choice is the performing arts program).  The summer so far has been spent primarily holed up in her room singing, playing the guitar, and practicing monologues for hours at a time.
We are still waiting for a decision from the VA in terms of hubby's PTSD and have a court date on 9/11 for his SSDI case.  The journey isn't over.  But, I am hoping that I will finally find myself in a place where I can start blogging again (maybe even finally sitting down and writing again).  Here's hoping that it won't be months befoer I can find myself back here.